Companies & Shops
Say goodbye to the small office bin and hello to beautiful eco points for collecting and recycling your waste in an elegant way. See our achievements in Switzerland!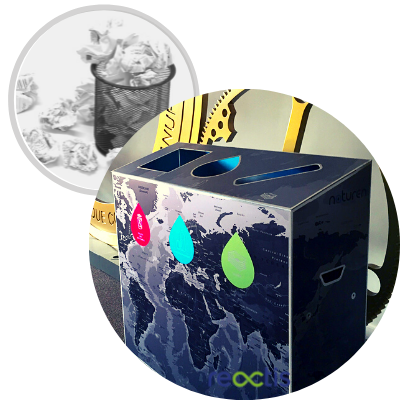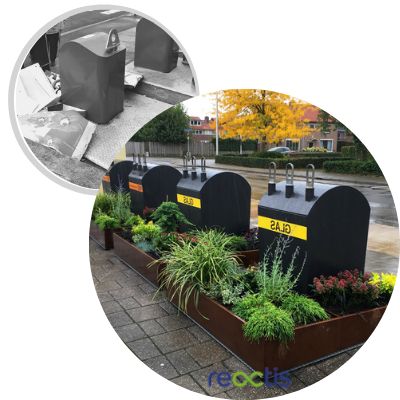 Communities & Schools
Our Tri Multi and gel dispensers have appeared in many offices and schools in the Vaud Canton. Have you ever thought of beautifying your buried waste areas with urban planters to prevent littering in an aesthetic way?
Seminars & Events
Don't make any more compromises during your events: show your environmental values thanks to foldable and transportable recycling solutions. And why not organise an urban plogging ?