Our solutions for eco-friendly zero waste events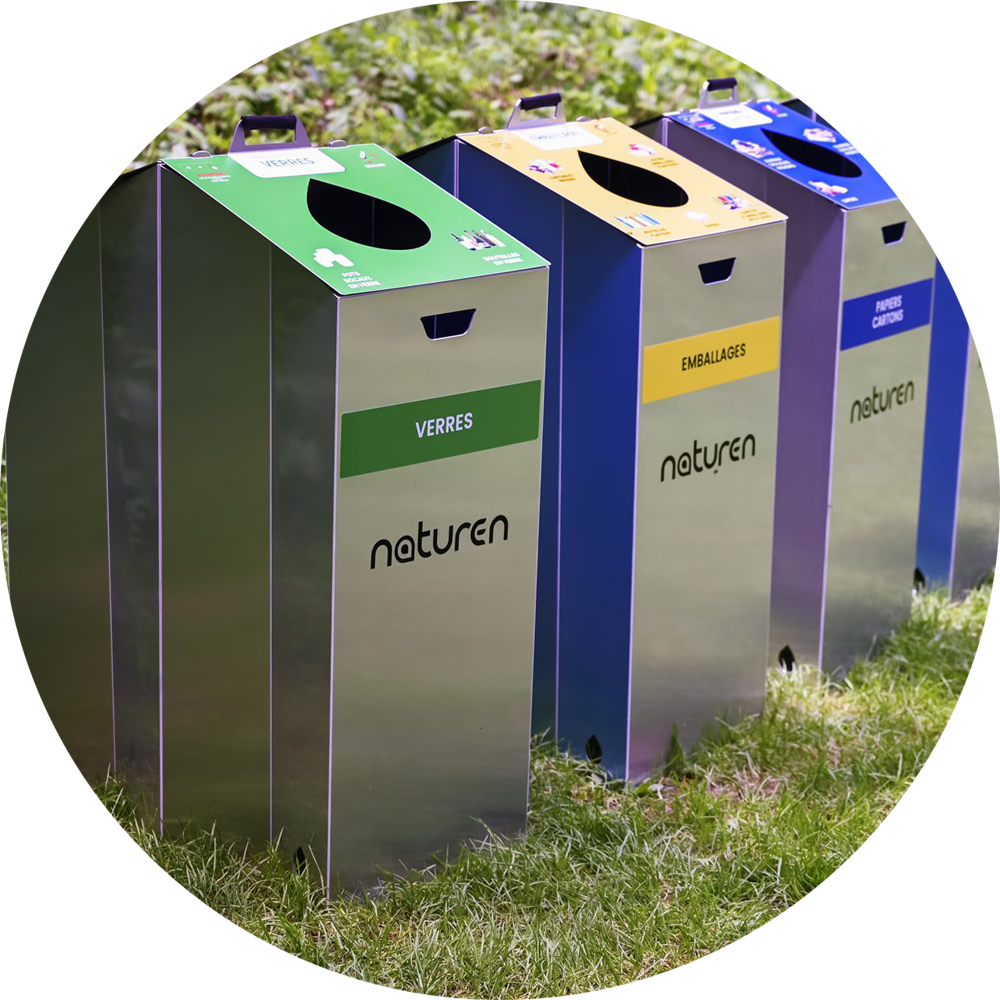 How to organise a zero waste event?
We all agree on one point: the best waste is the one we don't produce! But how do you manage the unavoidable production of waste during a collective gathering and especially its collection and sorting? When the flow of people is difficult to manage, the best solution is to anticipate.
Here are some tips to add to your "to do list" when organising your next seminar, festival or corporate event:
Rule #1 : Say no to plastic
Replace disposable cups with returnable glasses or cups.
No plastic goodies (choose our useful and reusable pocket ashtrays😉)
Tell your guests in advance, so they can organise to bring their water bottles, cutlery...etc
Rule #2 : Optimize
Rent your decoration or make it from existing materials
Invest in sustainable tableware (either independently or with several companies), it is always more pleasant for your guests and you avoid waste
Choose local service providers and inform them in advance of your eco-responsible policy, less packaging, fewer individual portions are ways to save on their/your budget!
Rule #3 : Recycle
Make your guests, service providers and partners aware of the recycling points available at the event
Post clear instructions on all communication elements (invitation, programme, notice boards, etc.)
Set up beautiful recycling areas: they will make participants want to use them
See what your event could look like with our TriNomad bins: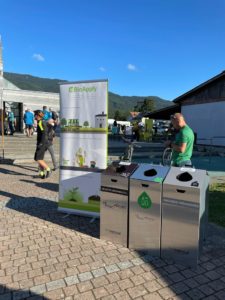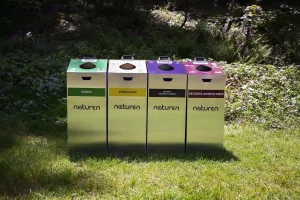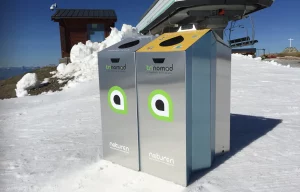 Our solutions for your next eco-friendly events