It's now
Providing you with eco-friendly and elegant solutions is our job.
Take the step !
As the exclusive distributor of Naturen and Citygard products throughout Switzerland, REACTIS SA is the strategic continuation of the development of Le Thiec ASD, founded in 2012. Companies, local authorities, communities, we offer you innovative and elegant recycling bins and hygiene solutions to meet the global challenges we are facing.
Take the step with us!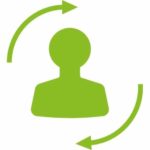 FLEXIBILITY
We adapt to your project. Our recycling bins are 100% customisable to your brand.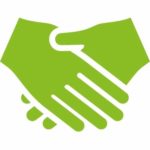 TRANSPARENCY
Guaranteed fast delivery, no minimum order value.
PROXIMITY
Our offices are located in Etoy between Geneva and Lausanne, We are not far away!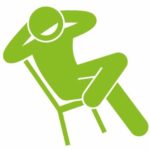 SIMPLICITY
We deliver our products ready to use or easily put them together on site for you.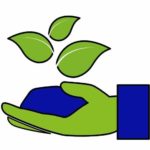 ECORESPONSABILITY
Our products are made of recycled materials and delivered flat to improve logistics.
They trust us for setting up their recycling systems
Join them and show your values as a sustainable organisation!