Trinomad
The ideal folding recycling bin to display your values during your events.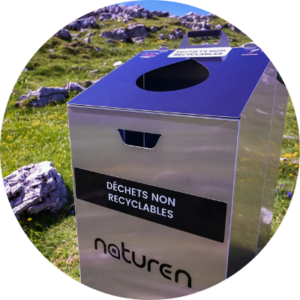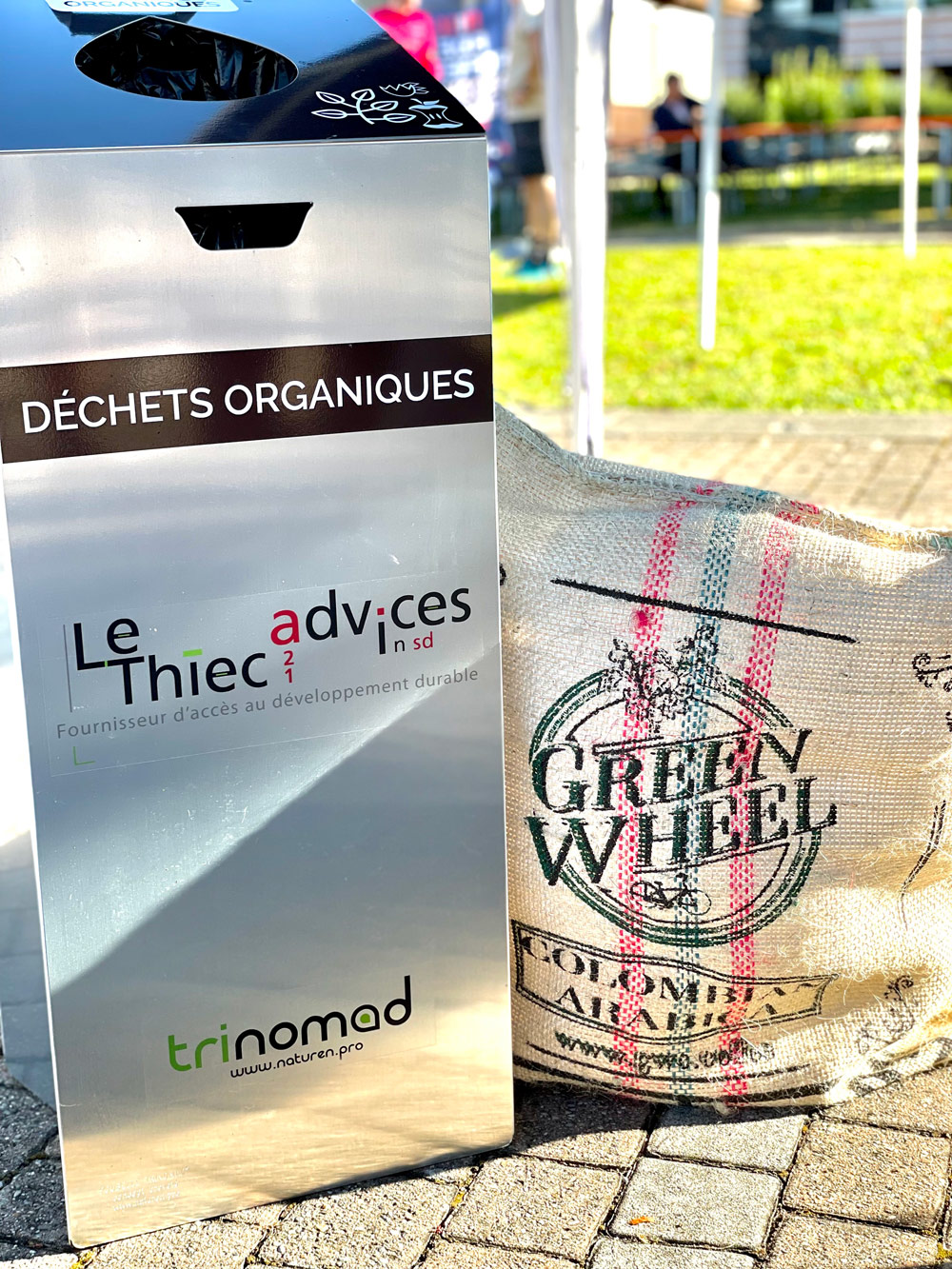 The Trinomad foldable recycling bin has been specially designed for temporary, eco-friendly events, both indoors and outdoors. With its large capacity, it allows you to easily display your corporate values to your visitors, guests, customers and partners. At last, a great design solution to your waste management and recycling problems during your workshop, festival, sports race or festive event!
PRACTICAL
Gone are the days of taped bin bags at the end of tables or black plastic buckets on the floor, hello the Trinomad bin with a capacity of 2 x 110 litres! You can easily transport about ten of them in the boot of an average car (seats folded down) in their reusable protective covers.
What kind of waste can be put in a folding bin? The choice is yours, depending on your needs and the type of event. For example, you can use the bin for recycling plastic packaging and bottles, cardboard, organic waste, bottle caps, paper, glass and metal waste.
STRONG
The Trinomad bin has been designed for outdoor events, so it is not likely to bend in the slightest wind! Ballast accessories and a safety key are supplied with the bins. It is made of 80% recycled aluminium, which guarantees its solidity and lightness (only 5 kilos).
CUSTOMISABLE
It's time to show off your ambitions! You will be able to completely choose the design of your Trinomad (base and pictograms) by adding your logo, images, motto or catchphrases that suit you. The recycling instructions on the bin are clear and do not give any chance to recycling errors!
RESPONSIBLE
The TriNomad foldable recycling bin is made of recycled material. It allows for efficient waste collection and recycling. All you have to do is put a bin bag in each bin and drop it off at your usual collection point. Your event venue will be cleaner thanks to these recycling bins. You can then be proud of having organised an event that may not be 100% zero waste but that in any case finds solutions for your waste!
What's a foldable bin TriNomad ?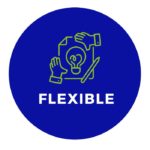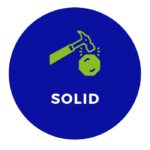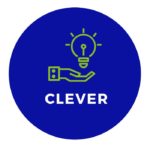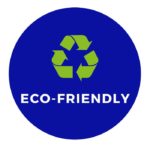 Who are the foldable bins TriNomad made for ?
Public authorities and organisationses
Organisers of seminars, team-buildings and corporate events
Organisers of festivals, concerts and public events