Contactless hydroalcoholic gel dispenser
At last, an elegant and customisable hydroalcoholic gel dispenser on a stand.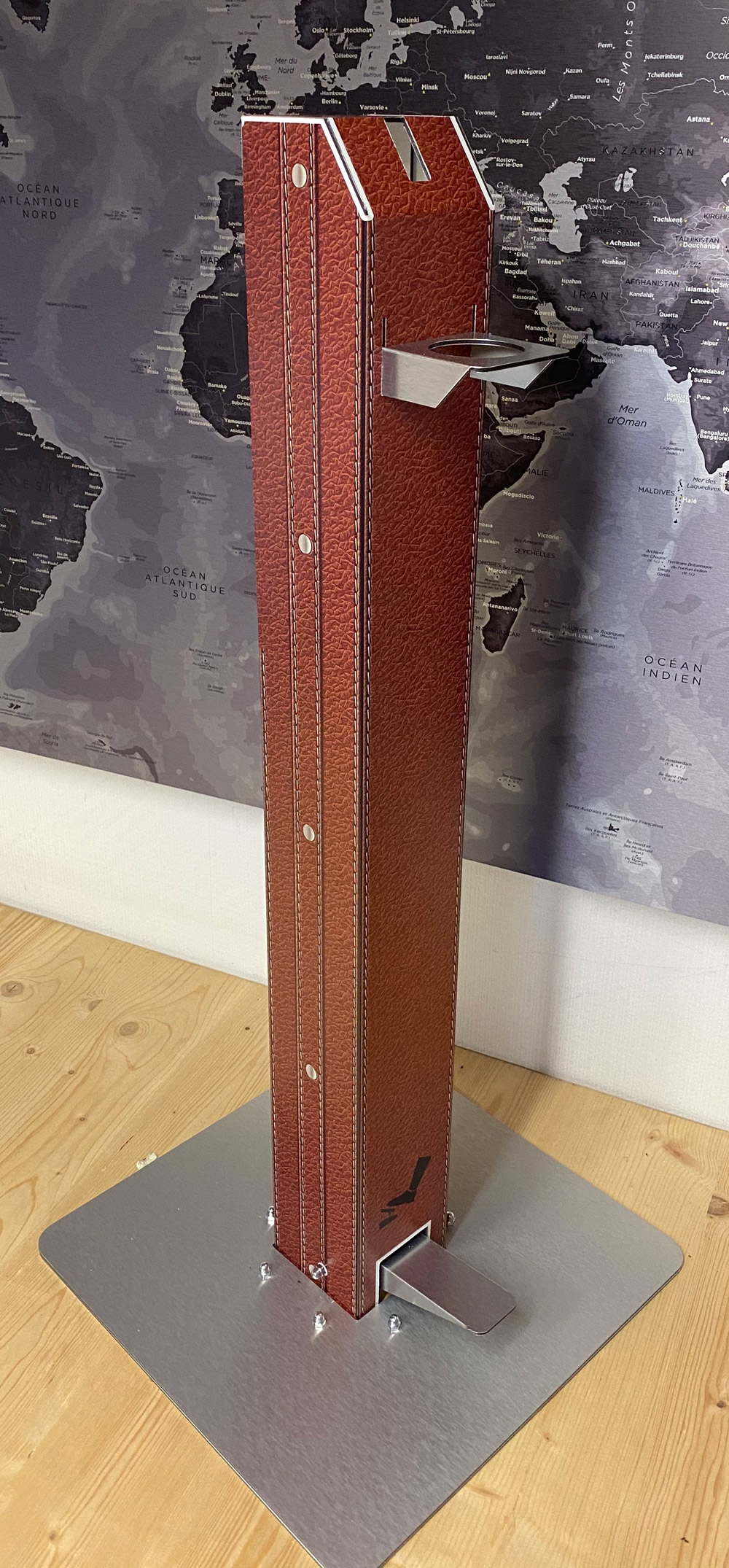 Do hydroalcoholic gel dispensers still have a purpose in a company?
As you know (too) well, the pandemic has resulted in the popularity and need for these automatic dispensers, which meet one of the sanitary rules for prevention against viruses. As an antiseptic solution for disinfecting hands and reducing the risk of contamination, hydroalcoholic gel has become a familiar sight in our daily lives.
To such an extent that, despite our initial preconceptions, we have become accustomed to it and, provided that the gel complies with the guidelines, it will certainly be one of the barrier gestures that will last the longest.
Indeed, when we enter a closed space such as a company, an organisation, a school or a medical facility, we often feel the need to wash our hands. However, this is not always possible with soap and a sink due to lack of knowledge of the place or lack of time. The gel dispenser is therefore a welcome way to clean and get rid of outside germs and bacteria.
But, and yes there is a but! We still see "pump bottles" placed on counters, which doesn't always inspire users' confidence since "pump" means "contact". Why take the risk of contaminating yourself when you think you are disinfecting your hands? On the other hand, these containers, often made of plastic, are neither ecological nor design, especially at the entrance of an organisation or a school.
So what can we do for you?
A gel dispenser? OK, but contactless!
As the exclusive distributor of Naturen products throughout Switzerland, we offer you their contactless gel dispenser. Why?
First, it is powered by a pedal and not by a battery (another ecological effort!). You only need to press your foot down to dispense a reasonable amount of gel and ensure optimal disinfection.
Then, it is solid. You do not want to buy a plastic dispenser which will be damaged at the first sudden movement. It is made of brushed aluminium and weighs only 5 kilos.
What else? It is adjustable! We have thought of every possible situation, so it is up to you to adjust its height according to your needs and its layout.
You don't have any gel? No problem, it comes with a refillable gel bottle.
And if you're understandably concerned about puddles of gel on the floor at the end of the day due to excess antibacterial liquid, we've thought of you! Indeed, as you will see in the videos, a support has been provided just below the nozzle of the plunger so that a glass can be placed there to collect the drops of gel throughout the day.
We've almost* told you everything!
How does our dispenser work?
How to install our dispenser?
Our standing gel dispenser in a few figures
| | | | | | |
| --- | --- | --- | --- | --- | --- |
| Hauteur | Diamètre | Pied | Matière | Utilisation | Poids |
| 94cm | 11cm | 43cm | Matière Aluminium/composite | Extérieur/intérieur | 4,6 kg |
Can we decide on the design of our gel dispenser?
*This is the final piece of good news!
Like all our other recycling units, you can completely customise your gel dispenser. It becomes an integral part of the design of your shared spaces and displays your values. You will be able to put your company's name on it, its logo, a visual that looks like you. Using a solution that promotes hygiene, freshness and personal protection, you will ensure that your employees, customers and visitors are welcomed into your organisation.
As you can see from our various designs, each dispenser is different. It is tailored to you.
We take care of its anti-bacterial efficiency and its design in direct printing!
Take the step with Reactis SA, contact us!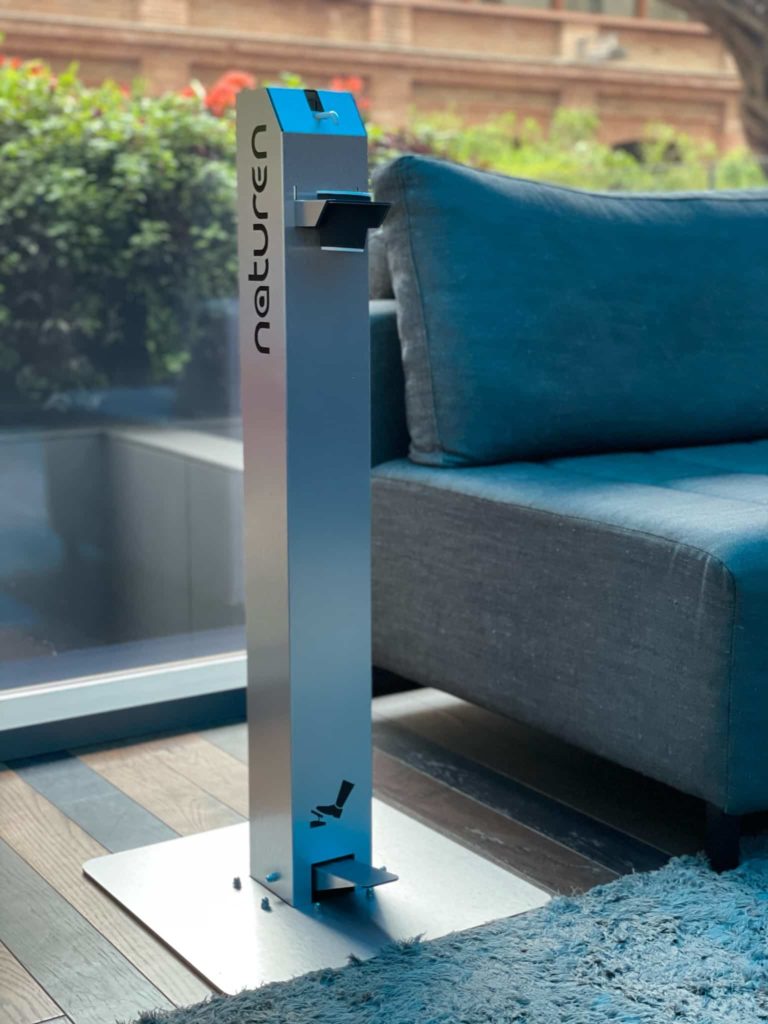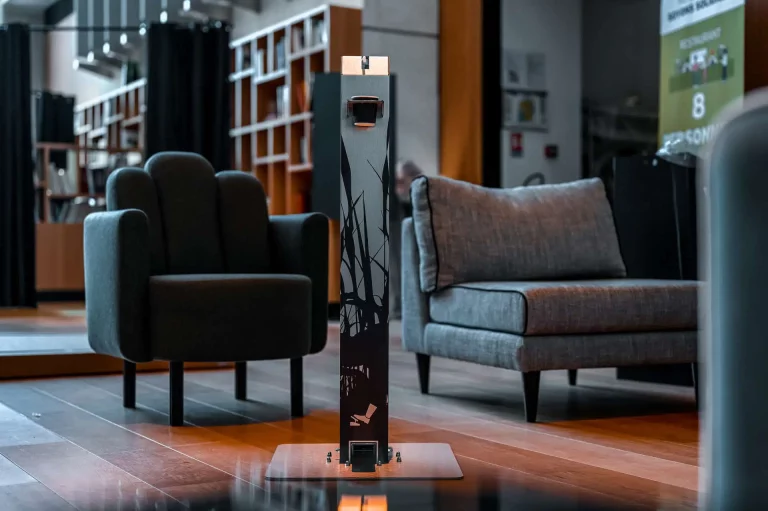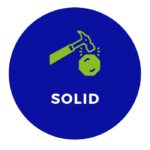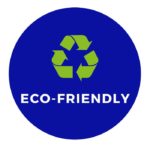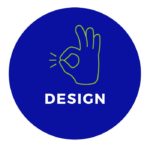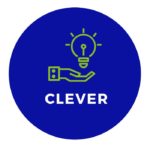 Public organisations and communities
Schools, Associations and Shared spaces
Public and Corporate Events